We are proud manufacturers with over 25 years of experience specializing in traditional and contemporary solid brass taps and mixers. Our products are meticulously designed and engineered to meet the highest industry standards, adhering to the stringent guidelines of the WRC.

With a legacy of over two decades, A. G. Monteiro has established itself as a trusted name in the taps and mixers manufacturing industry. Our expertise and commitment to quality have made us a leader in providing top-notch brass products and accessories.

Our mission is simple, to deliver excellence through brass craftsmanship. We leverage our extensive experience to produce only premium taps and mixers while also offering an outstanding OEM facility. This allows us to manufacture bespoke brass items tailored to your specific design and requirements.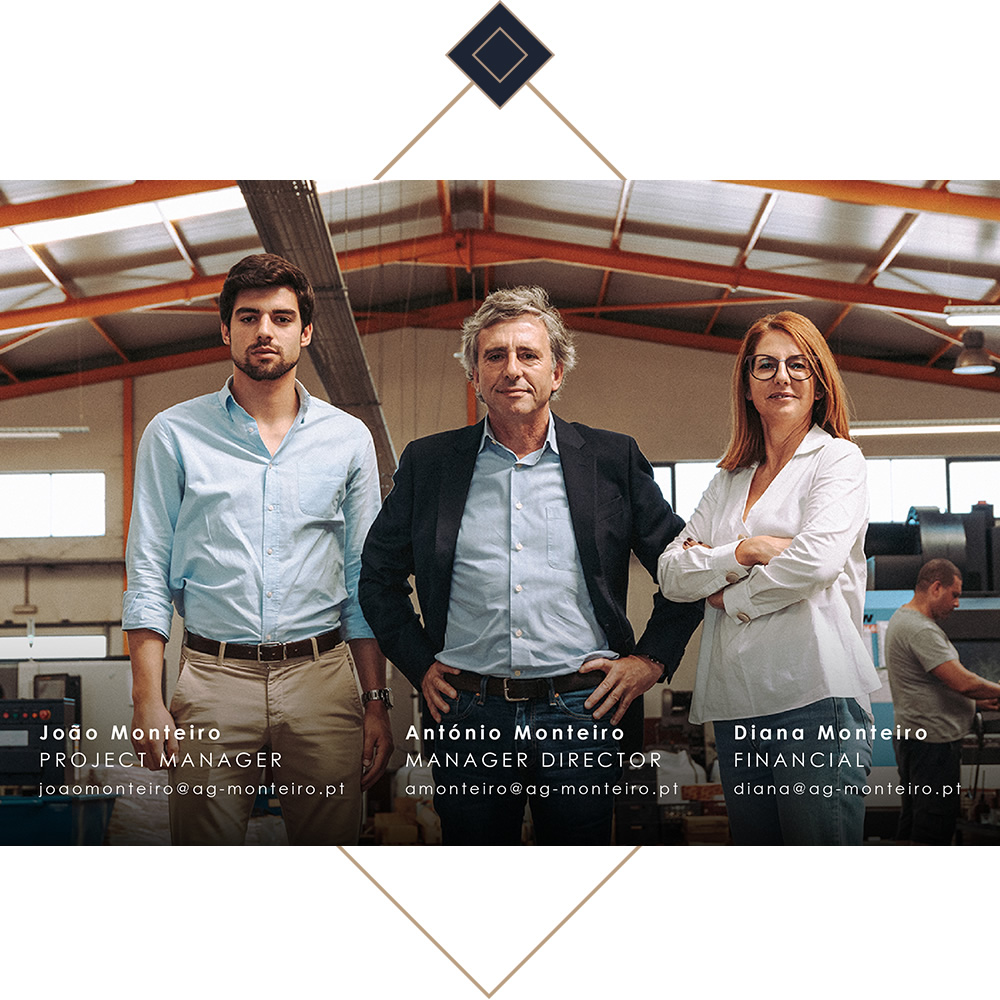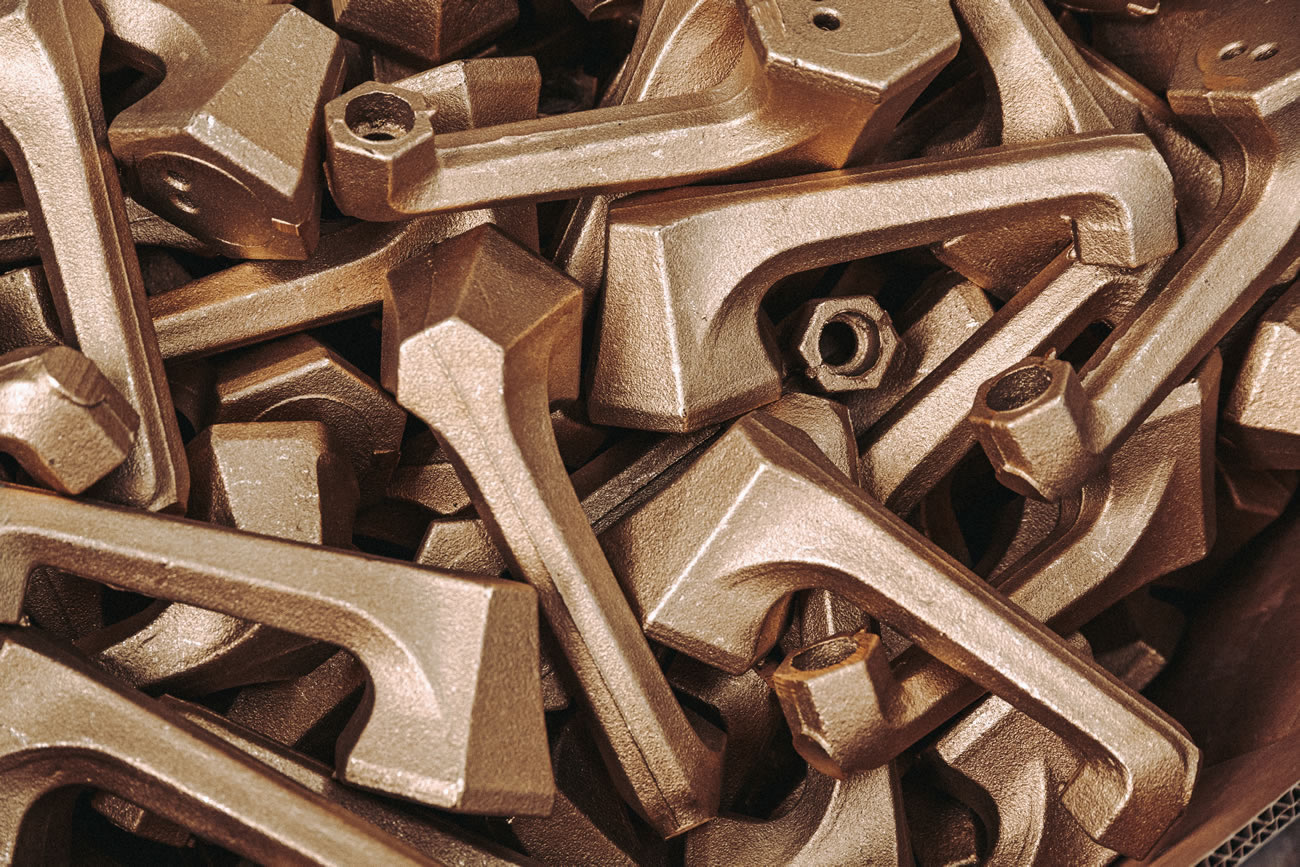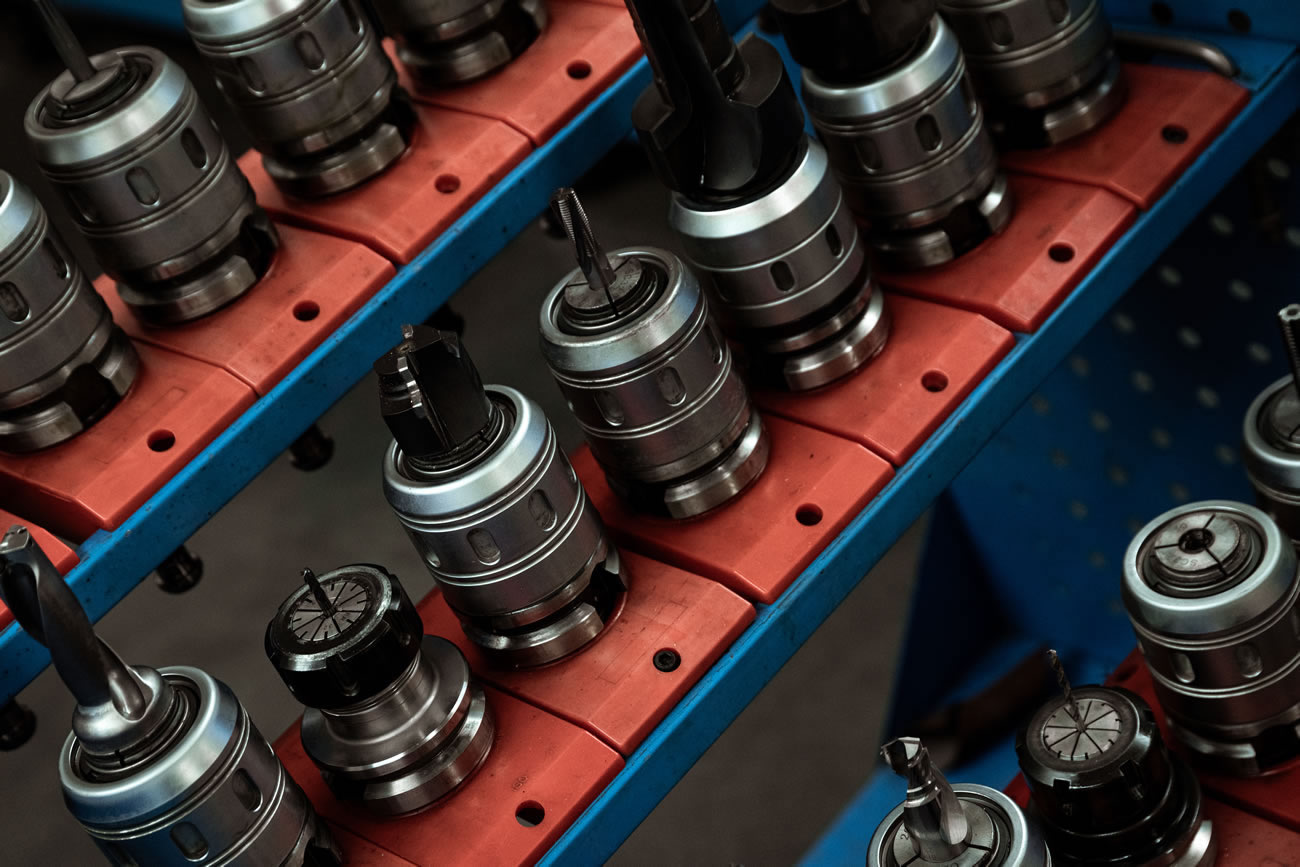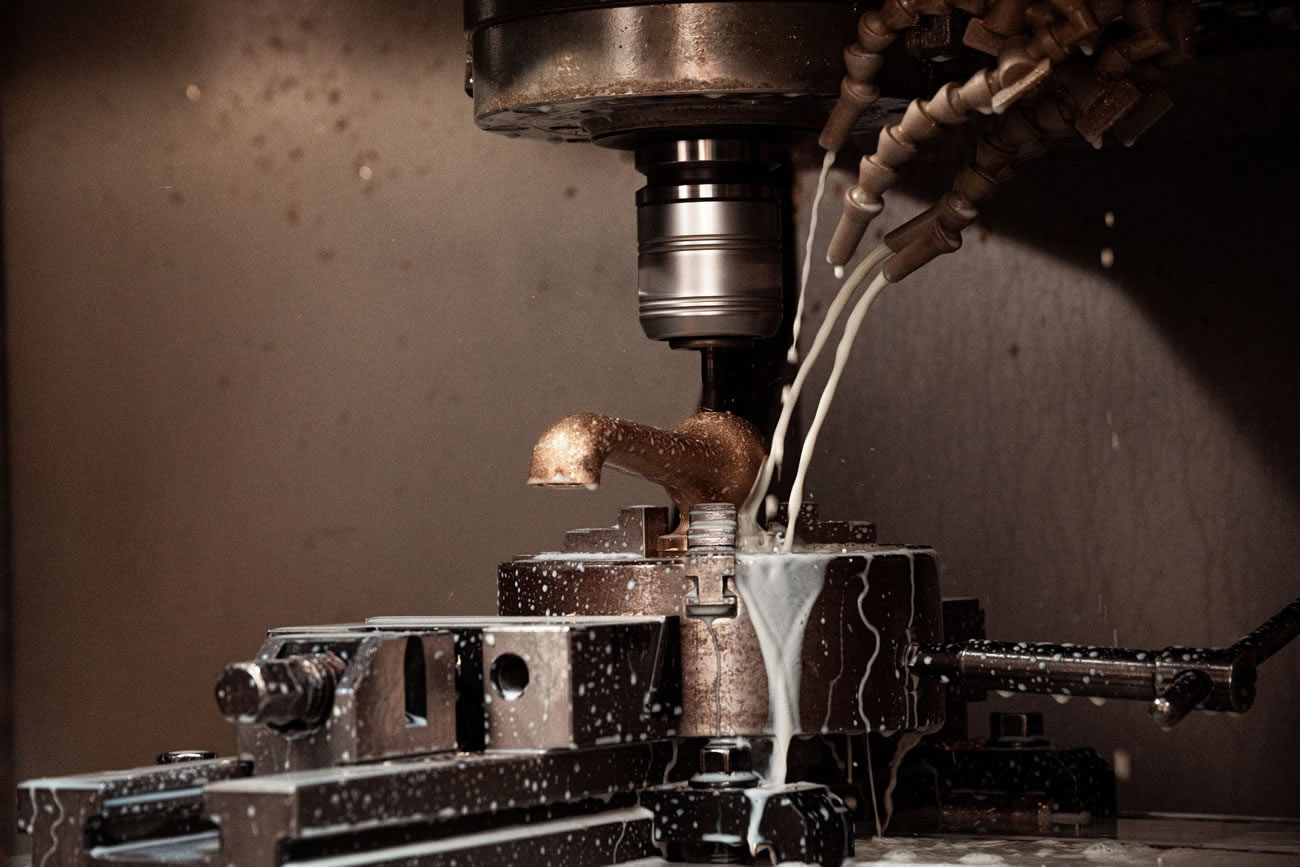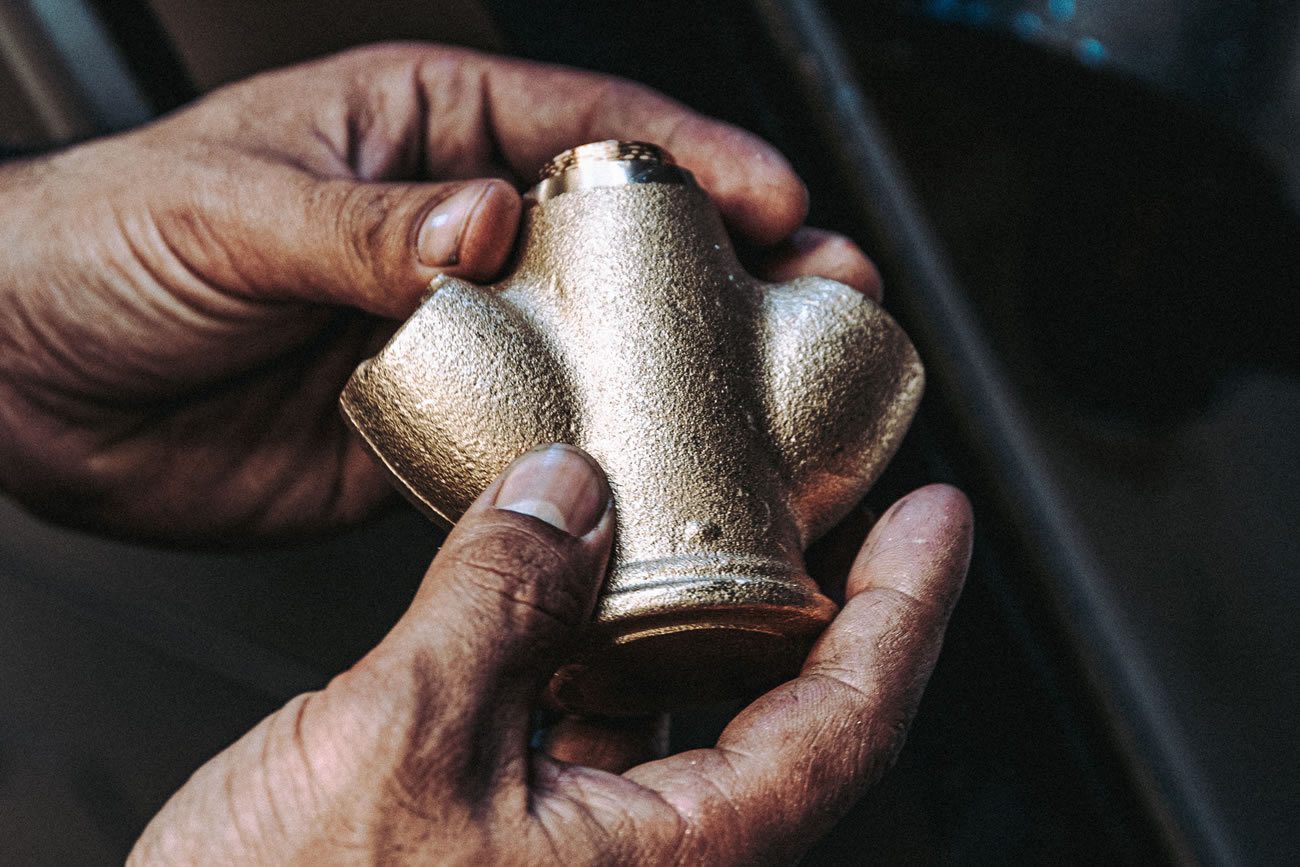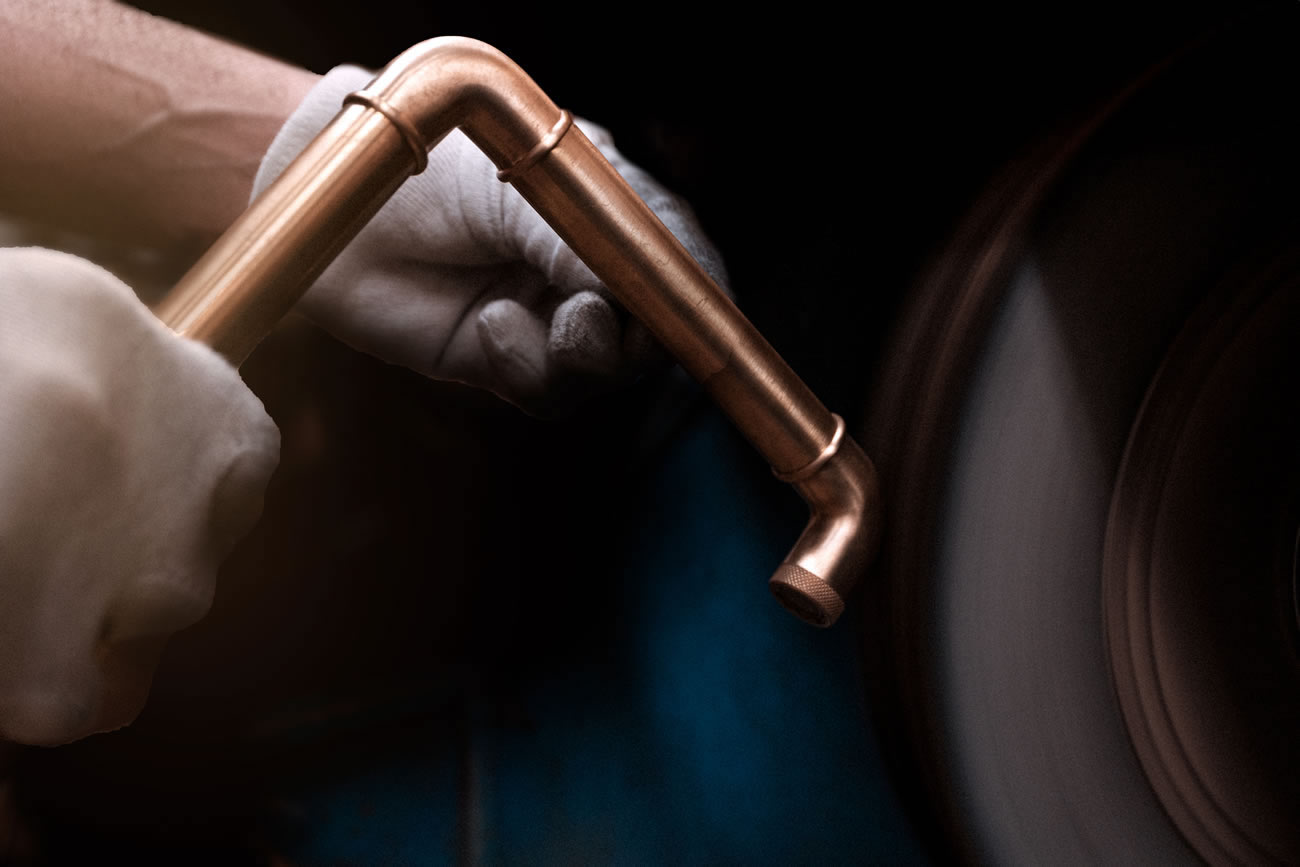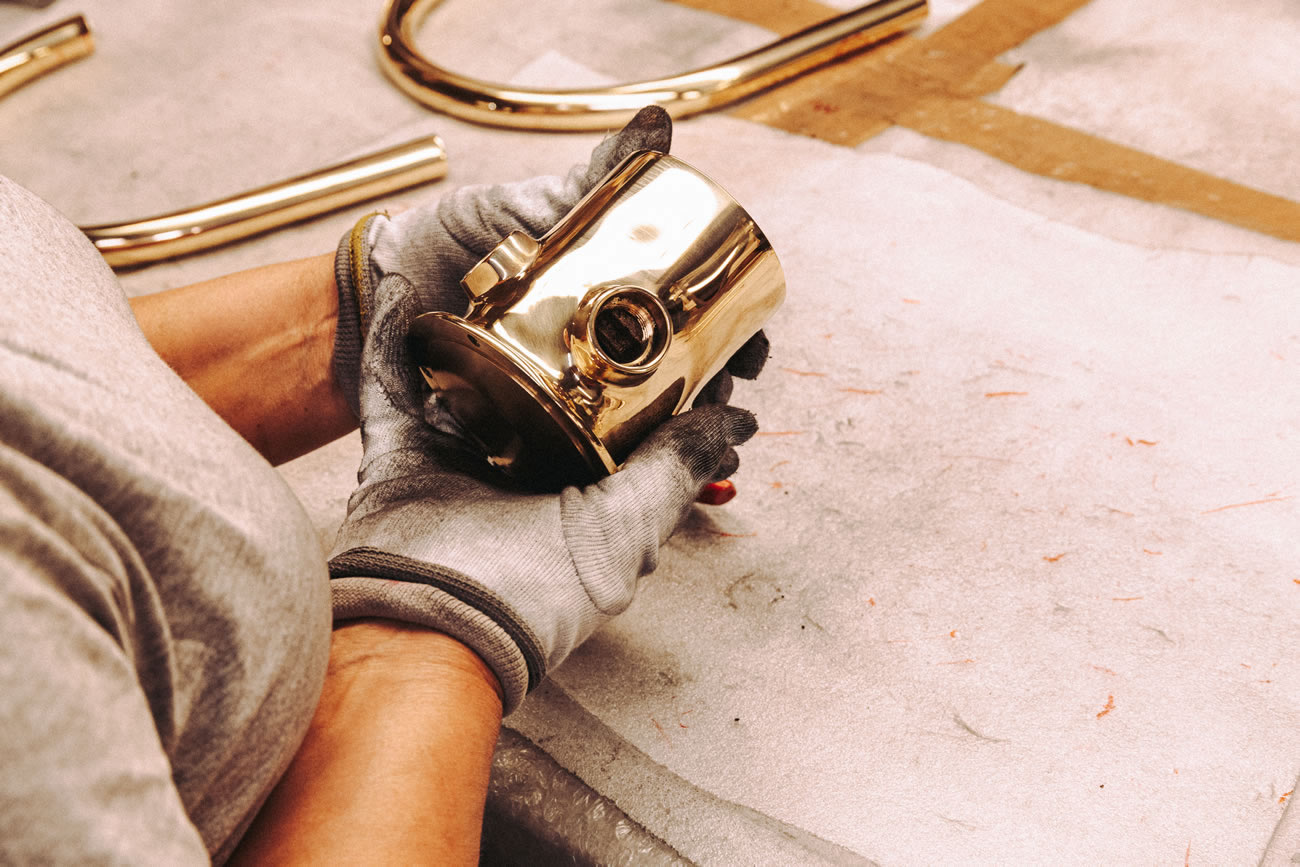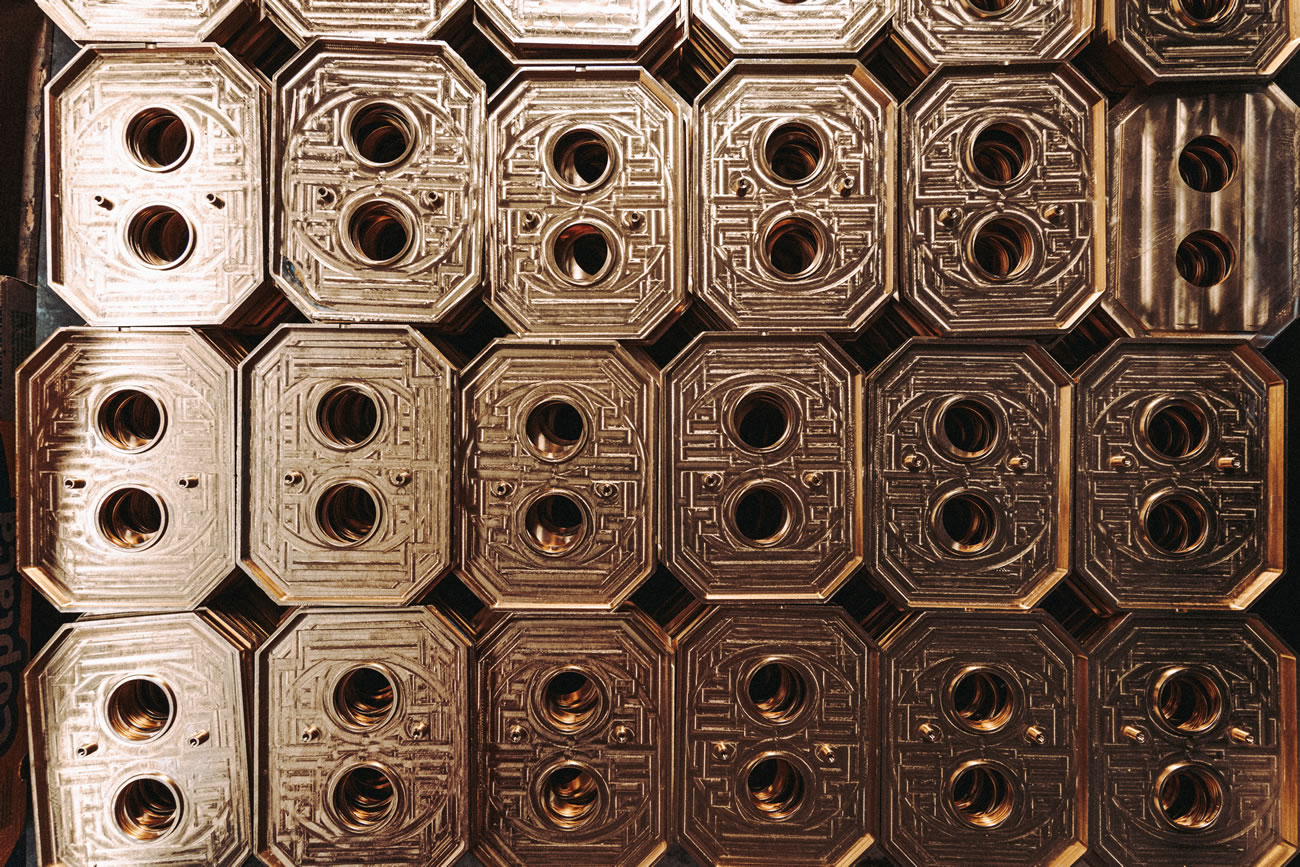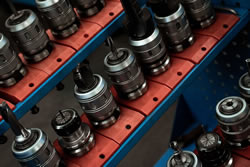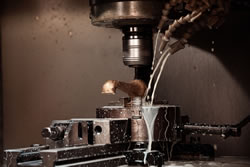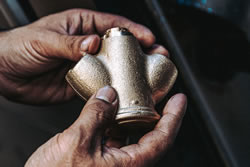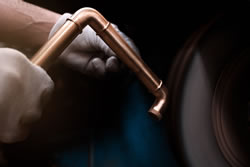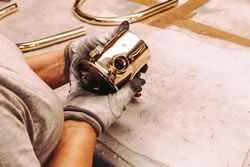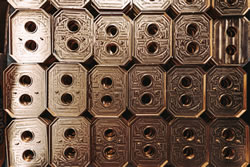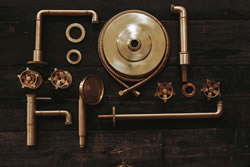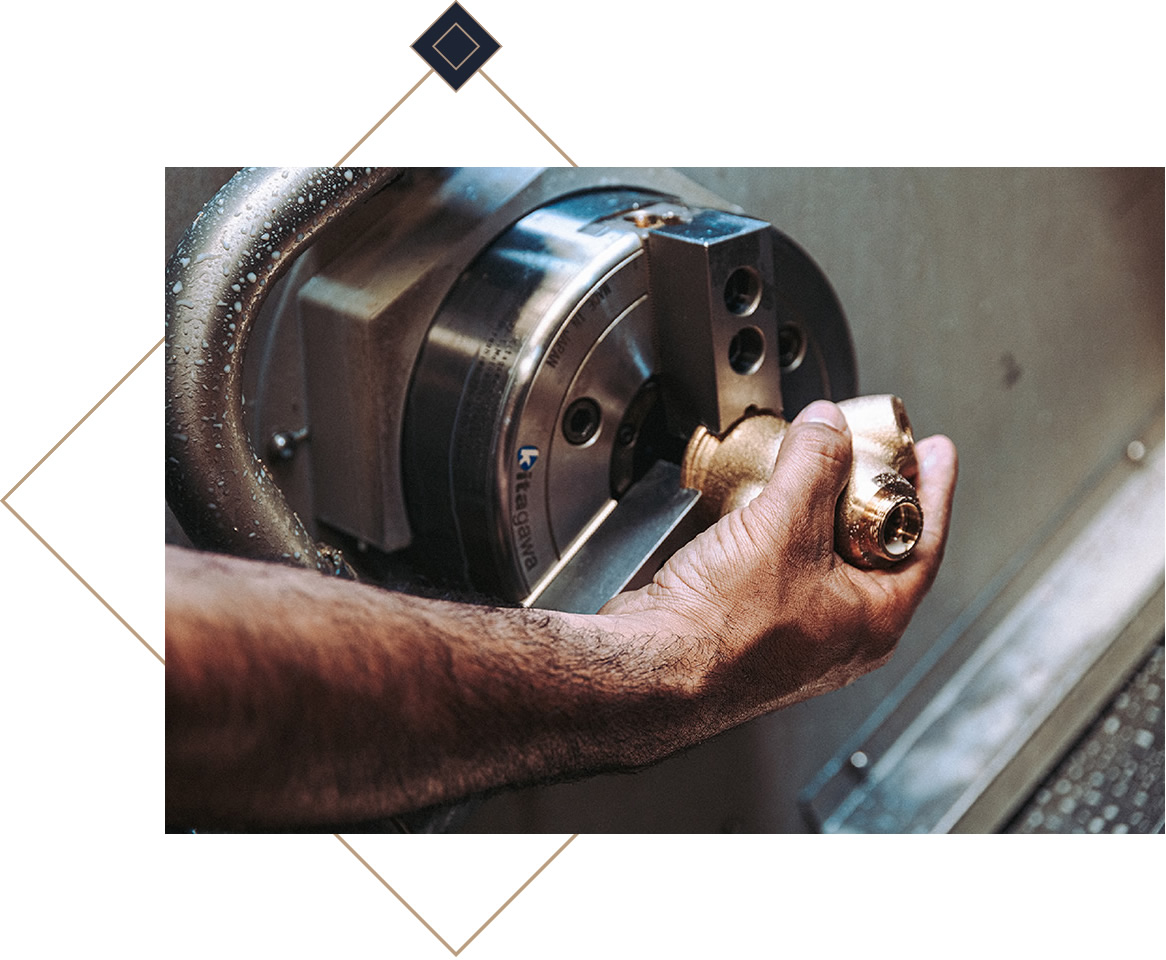 WATER SAVING TAPS
0% WASTE
100% EFFICIENCY
ECOBRASS TAPS
0% LEAD
100% RECYCLABLE